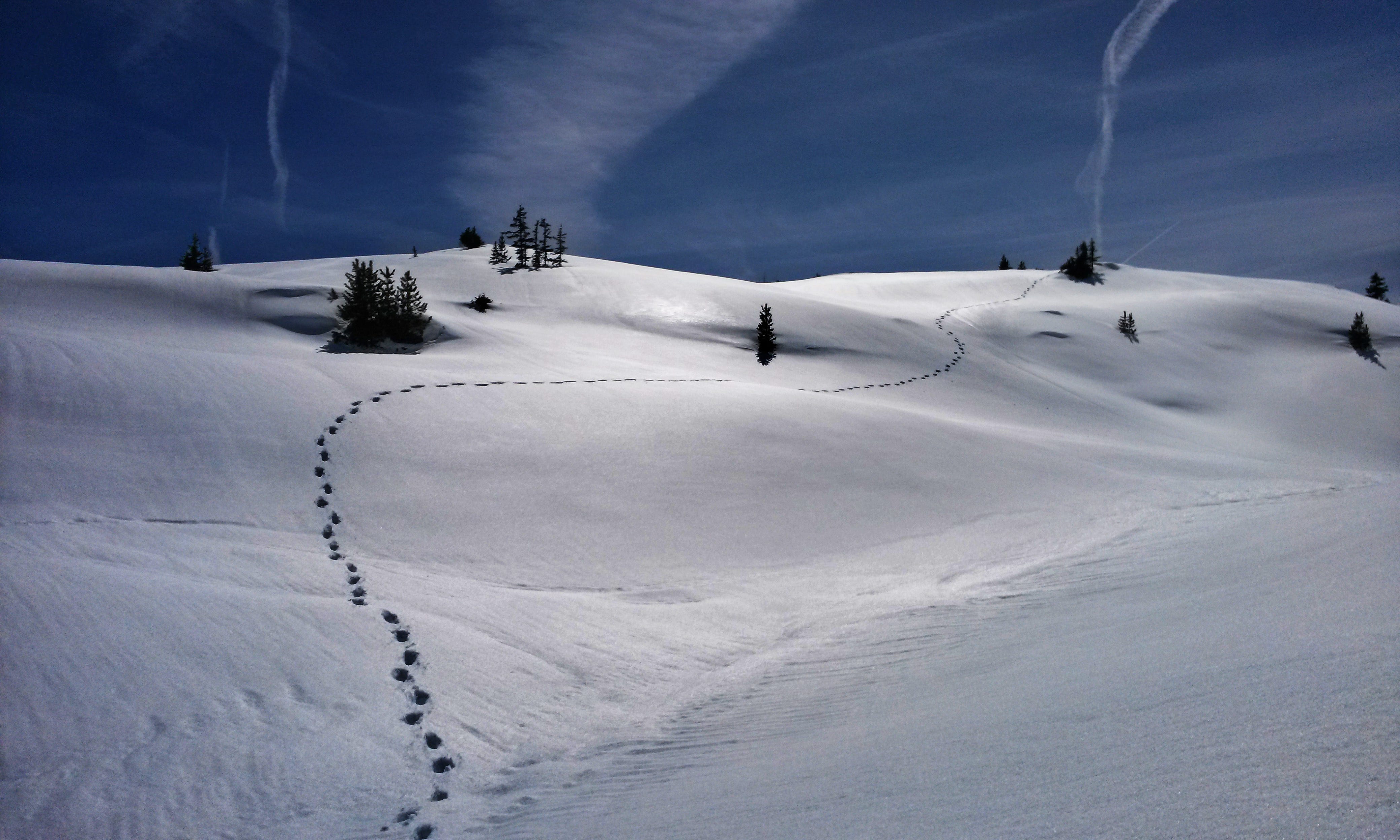 About Us
In 2010 We save about 5 akitas from backyard breeder and in that way we meet Japanese Akita.
During 2010 we found for those babies new homes and loving families. When all dogs went from Us we felt huge emptiness, At the begin of 2011 we decide get 2 Japanese akitas from breeders in Poland. Because akita change our life!, We own thier preservation and carry!
My name is Bartosz and my partner is Bogusia. We bought a house and big space for our beloved breed, our daughter Anna can't wait to be " a big girl" and show our akitas at exhibitions.
Till now We've relased from our home about 70 champions in 66 countires around the world.
From far east to LA in California. Akitas are whole our life. We can't imagine life without our 4paws friends. We trying keep contact with all our akitas owners. Thanks of that we are rich in many many friends all around the world. In past We also breed Kishu Ken wiht excellent results as class winners at WDS'14,'15 but we decide to focus on Japanese Akitas. Our babies won class at WDS 2017, EDS 2016, EDS 2018 with title European Puppy Winner 2018 and subtitle Hope of Europe. We will continue our hard work with this amazing breed during next decades.
Since 2019 We start new projects: Little Japan In The Middle of Europe and Akita Land to build our 4 paws children bright future, preserve all Japanese Nihon breeds.
Because this is our love!
Thank You
Bartosz & Bogusia
Our projects
Akita Land & Little Japan in the middle of Europe!


Project Akita Lan - Little japan in the middle of Europe is a place where You will be able meet all Japanese breeds of spitz and primitive group of FCI dogs!
We bought a place over 9000 squer metters to build a Heaven on Earth for our beloved breeds!
BUT! We need Your support! make this project come true!
Since 12 of november We officialy became an owners of place.
We need build:
fence about 450 metters around an area + 2 gates
2 social buildings (200squer metters)
Place for relax for Your belowed 4 paws
deepen the existing pond so that the water is there all year round. That our spitz could be competing when it's hot
build huge catwalks, dog houses and a dog kindergarten
if You wanna be a part of this project , please let Us know and support Us by donation!
Thank You for Your Time! More info soon.